SEGET NOVELTIES. Seget Municipality – one of the stars of Trogir maritime zone that resembles spatial organization of Diocletian Palace, is a frequent guest of our pages, so you must know it very well by now! We told you about its fascinating skylines, mystique historical remains, artistic styles similar to those in neighbouring Trogir and possibilities of creating great personalized excursions; but this time we bring you novelties – this centre of family vacation has increased its accommodation capacities with attractive facilities, so if you still aren't seduced with its Mediterranean charm, give it a chance to enchant you – this summer!
NEW DIMENSION OF VACATION. New and refreshing addition to already exceptional quality offer of Seget accommodation is attractive 4 stars Hotel Ola with 50 rooms and 2 luxury suites. Here priority is – health, and of this you will become aware right at the first glance of its web pages. Everything has been take into concern – from high quality mattresses in rooms designed according to high eco standards, to paleo/LCHF diet supported by herbs and groceries from their own garden!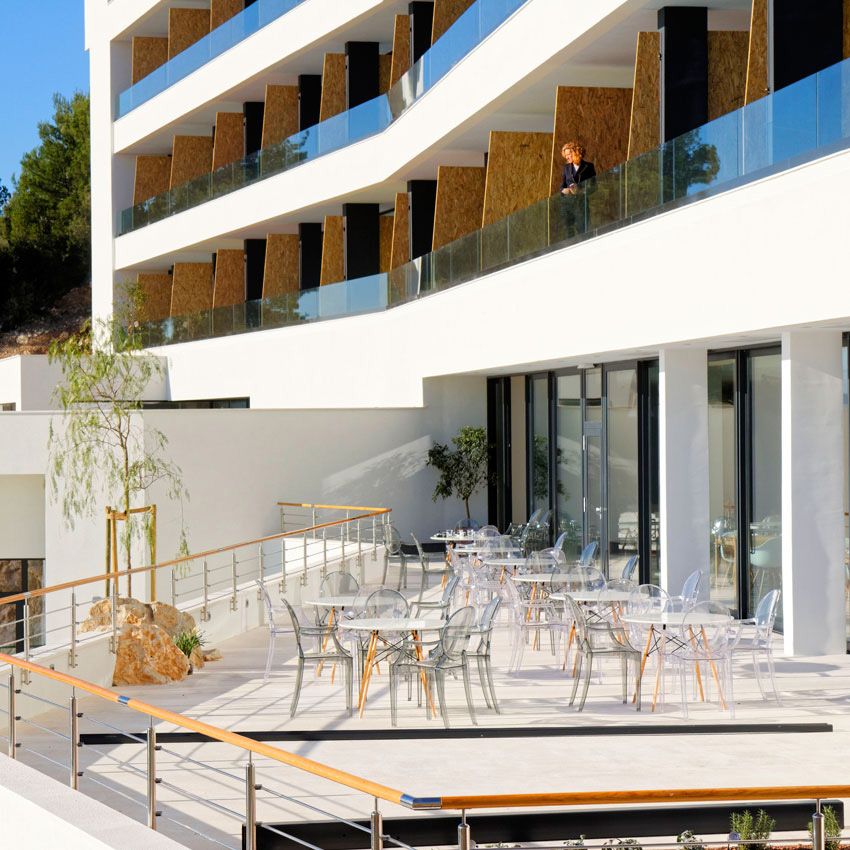 Knowing how much world tourist public appreciates environmentally conscious facilities turned to nature and organic food, we can already predict this hotel a great future! Whether you need to calm your mind or recharge your body with much needed energy, Ola offers programs based on physical, psychological and nutritionist principles, designed by experts.
50 SHADES OF – BLUE! But, apart from this exceptional facility, Seget has improved its private accommodation as well, so if you are more comfortable in luxury houses with pools which have grown into a real trend, you will be delighted by the fact that almost all facilities in the first row near the sea have a pool! Combination of pool with a view of the blue seas will offer special experience which we could describe as  –  50 shades of blue!
Water joys enthusiasts will gladly stay in popular Medena hotel that has attractive aqua park, while already famous and well equipped camps Seget and Belvedere will, this year as well, open their doors to their faithful visitors and those who plan to become so!
GO ON A BOAT…OR A FESTIVITY! A list of additional activities that Seget has prepared shows us that it has thought of everybody's taste. Guests who are true sailors will find everything they need in modern equipped Baotić Marina, and those who rather stick to the land will decide for cycling or hiking along bike&hike roads in idyllic Mediterranean landscape.
Tourist board Seget
www.tz-seget.hr
Photo: TB Seget
12.7.2017.