The paradise beach Zlatni rat is one of the most beautiful beaches on the Croatian coastline and at the same time the most representative panorama of Bol. It was created by deposits of fine pebbles as sediment around the underwater reef, spreading as a small tongue as much as 500 metres into the sea. The very tip of Zlatni rat keeps changing its shape constantly due to the influence of winds, waves and sea currents, making it appear different and repeatedly interesting.
This location is a protected natural area and a favourite spot for surfers and kite-surfers from around the globe. Zlatni rat beach is only 2 km from Bol. You can reach the beach either by car or by a 20-minute walk along the sea. During the summer months, every half an hour there is a small tourist train going to the beach, as well as tourist boats that take off from the port of Bol.
Zlatni rat is the beach situated to the west of Bol. That geomorphologic natural monument is one of the biggest and most beautiful Adriatic natural attractions. This promontory is extended for 400 metres into the sea and is a result of accumulation of small stones from Vidova gora, the highest peak of the Adriatic islands. Zlatni rat's tip continuously changes its form depending on waves and streams. The whole picture is framed with small beaches and surrounding pine wood as well as the very clear sea.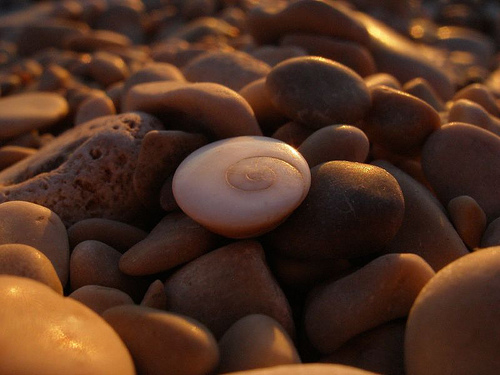 At the end, we are taking you back to Zlatni rat – the legend says that on this 600-meter-long sandy beach, there is a lucky stone, in form of a snail's shell. Whoever finds it – great happiness awaits him or her! So, what are you waiting for? Start your journey, as you never know where you will encounter a spark of good fortune.