Natural beauty and historical heritage are just one part of the gorgeous repertoire along Split Riviera! Whether you choose to get acquainted with its cuisine, beaches or cultural and historical treasures, you are on the right track to have a fabulous experience as a tourist! Judging by the growing interest in this region, on the world tourism stage, it seems that many share our opinion, so, in order to get inspired to have a vacation perfectly in sync with your wishes, keep on reading!
WHAT WOULD YOU SAY IF WE MENTIONED A SEASIDE LANDSCAPE very much alike to the one in the Portuguese Algarve region, but, from the period before it has become overcrowded with tourists? If this sentence has put a smile on your face, start your journey from the counties of Seget and Okrug, where you will find that Mediterranean charm in its most authentic form.
Friendly hosts, who mainly make their living from agriculture, fishing, shipbuilding and tourism, will accommodate you in polished-up luxury homes, designer apartments and in modernly equipped campsites, located just a few steps away from the beach, which are ideal if you travel with your family!
For a chunk of cultural monuments that are on the must-see list, visit one of UNESCO's pearl, the nearby-located Trogir, and enjoy discovering Master Radovan's Portal, the Kamerlengo Tower, Ćipiko Palace and other cultural and historical gems that seem to have slipped out of an ancient a story, which is here to present a mix of Romanesque, Gothic, Renaissance and Baroque styles! To grab a break and enjoy in true sea fun, visit Slatine – an idyllic fishermen's village, and then, make sure, the next place on your travel bucket list are – Kaštela!
Get to know these 7 small towns in a somewhat unconventional way – by riding a chariot powered by two beautiful black horses! As this fabulous tour unites Kaštela's gastronomy, wine and oil tastings, and the most attractive of the local historical and cultural heritage (such as the story of the true Romeo and Juliet from Kaštela, which, unlike the famous Shakesperean heroes, were not fictional), it will give you the perfect intro to the best of the best in these 7 charming places.
After a refreshing snack made of homemade prosciutto and cheese, olive oil, washed down with a glass of Kaštelan crljenak (authentic sort of red wine), treat yourself to a new dose of cultural treasures – go for a visit to ancient Salona, or relax all your senses in Our Lady's Island in Solin – with its glorious greenery and idyllic vistas, along  with the murmuring of Jadro River, it will make you think of a scene straight out of paradise!
The taste of paradise, ready to surprise your palate, awaits you in Solin's restaurants – try the trout prepared in numerous ways, or grilled eels, and then, as you approach the heart of this region – the glorious "Flower of the Mediterranean" – Split, your menu will be enriched by traditional dishes – pašticada, fish & meat grilled specialties (if you prefer lamb, as well as The Game of Thrones series – do not skip the neighboring Klis!), all rounded up with traditional sweet bites such as rožata, Split cake, fritule and kroštule, oh believe us – you are in for a real spectacle.
These delicious calories need to be burned off, and the choices are many –  from a detailed  sightseeing of the old city center and the fascinating Diocletian's Palace, which will surely be the source of some of your most popular Instagram posts, to the famous game of picigin at Bačvice Beach, or to a few laps around the most beloved green oasis in the city – Marjan Hill, or even an all-night partying at the famous Ultra Festival!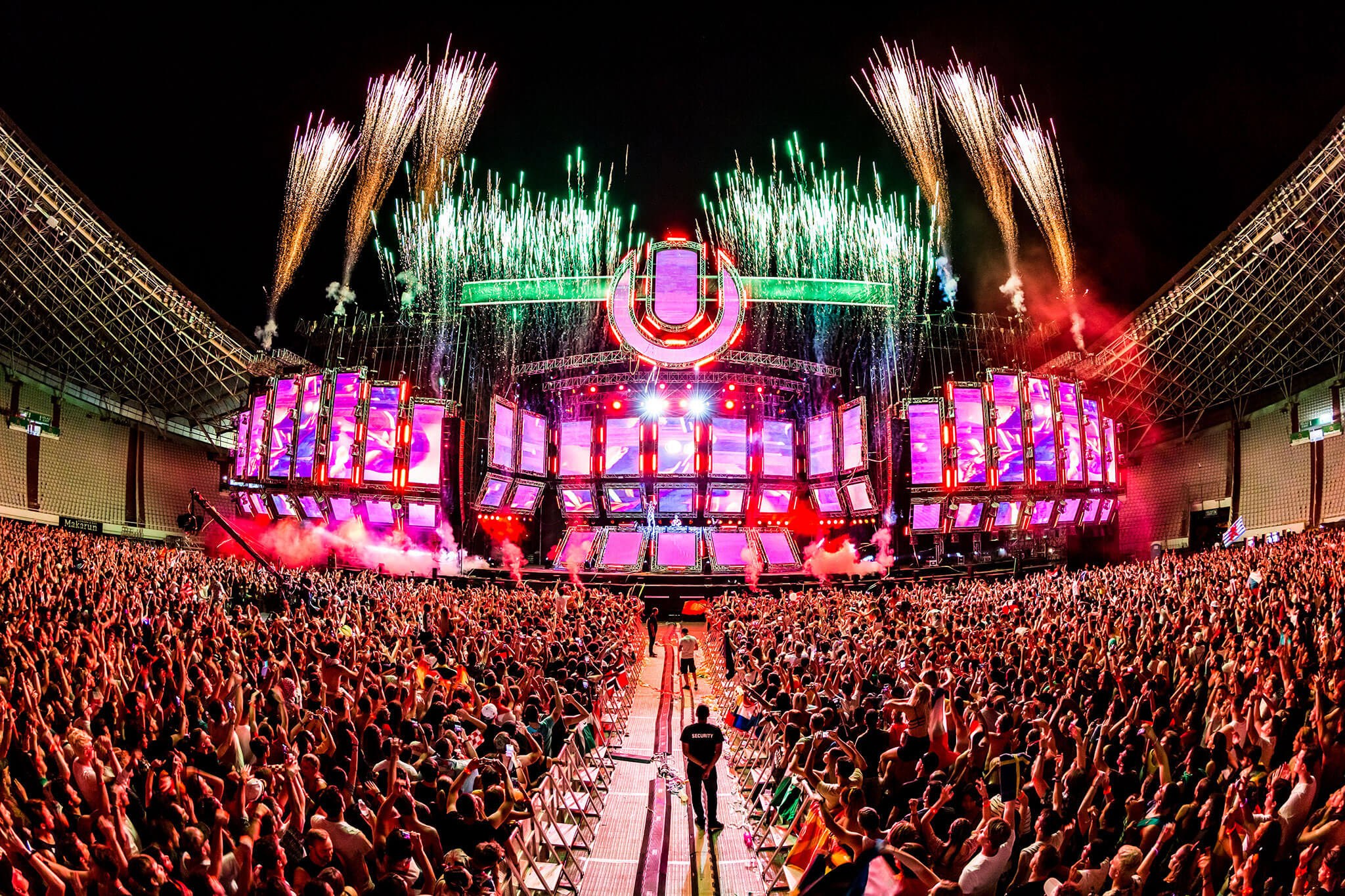 Of course, do not forget to drink your cup of macchiato on the sun-kissed Promenade, or walk along famous Marmont's Street – it's all about the activities which have become sort of a non-written rule and the city's real brand, so if you want to feel like a true citizen of Split – it's inevitable to do all of the above!
If adrenaline activities are your favorite treat, then your next stop has to be Omiš – go on a hiking trip to its Fortica Citadel, on the top of Dinara of Omiš, and enjoy the beautiful view of the whole town, the islands of Brač, Hvar and Šolta, as well as the canyon of Cetina River, which you can get to know from another perspective – those of a bird!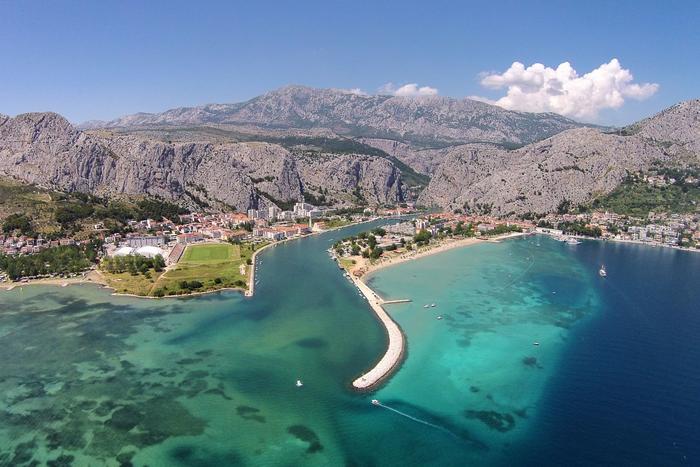 The zip line, in other words the possibility of flying on a steel rope over the glorious Cetina landscape, has become one of the most popular adrenaline activities.  If you would rather test your skills on the river rapids, try the best rafting around! However, if you want to be completely relaxed and also a bit lazy, look no further – this region unites the best of both worlds, so near these adrenaline activities sites, there are also attractive locations where you can spend your time on the beach! The coastal belt that connects Stobreč, Podstrana, Duće, Stanići, Mimice and Pisak, is the ideal getaway for guests looking for an alluring package combining tons of sun and crystal clear sea. Your only task? Reserve your spot on time!
 www.dalmatia.hr

Photo: www.dalmatia.hr , archive of Tourist boards of Split Dalmatia County