Have you been on Vis yet?
The sequel of Hollywood hit Mamma Mia presented the beauty of Vis to the world. Until 1995 it was merely a military base, an isolated island – today it is one of the most desirable destinations. Vela Srebrna, Rukavac, Smokva, Milna, Zaglav, Stončica… – are bays for sailors to truly enjoy.
Although it is not an easy task to decide on the most beautiful one, officially this title went to Stiniva in 2016. It is surrounded by two high cliffs, keeping small pebble beach inside them safe.
In a stiff competition of 300 European beaches, 10 000 readers of European Best Destination portal gave their votes to this beach, located at the south side of the island of Vis.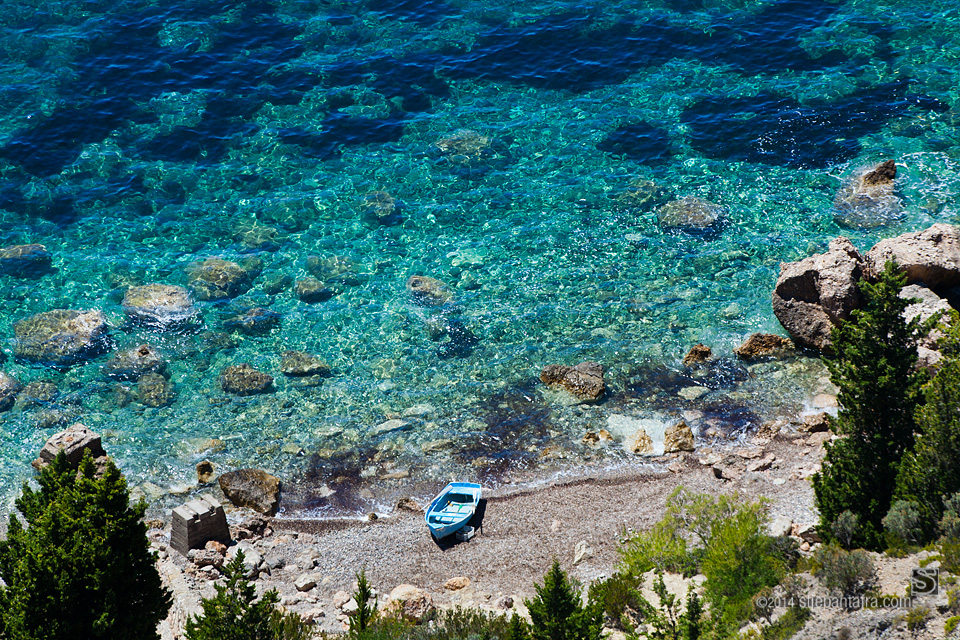 On this side there is also uninhabited Ravnik islet, famous for the attractive Green Cave. It is a worthy competitor to more famous the Blue Cave – located in Balun bay on Biševo islet, only 5 nautical miles from Vis. In the Blue Cave sunrays penetrate through its vault, reflect of the seabed, giving the cave its mystique, unforgettable blue colour.
About thirty planes, mostly bombers and pursuit planes from WW2 have been found in Vis waters and present a testimony of military history of the island. During WW2 Vis was an Italian military base, later on taken by the Allies to build military airport.
Today Vis waters attract divers from all over the world, who especially target three diving points with crashed planes: near Polivalo cape on the south side of the island, east from Biševo and by Paržan islet.
Although instead in marina, mooring places are on the local waterfront, Vis town has become an unavoidable hot spot in sailing across Dalmatia.
Ambience of this little place, attractive restaurants and rich cultural heritage present a reason enough to sail in to this quiet port. It can also be a great starting point for island exploration.
Make sure to visit Komiža, a place on the southwest of the island. Among its irresistible beaches, the most famous one is Kamenice – with underwater springs of cold water it is ideal for an escape from summer heat.
More: www.dalmatia.hr
Pfoto: www.dalmatia.hr, Tourists boards of Vis and Komiža