This post is also available in: Croatian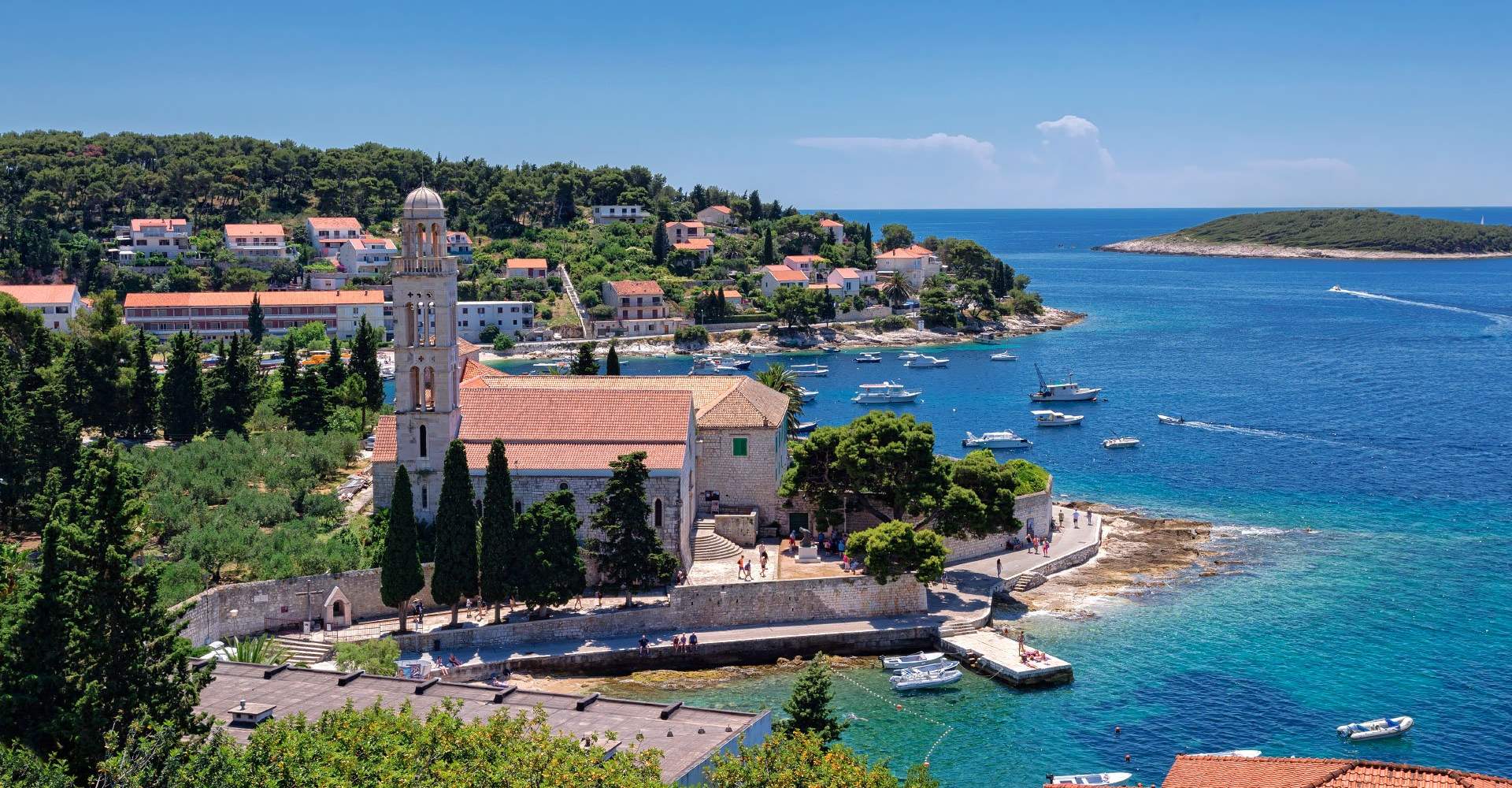 HVAR IS NOT BY CHANCE CALLED A CAPITAL OF WINE AND GASTRONOMY, and this is known to anyone who enjoyed a feast to remember on our sunniest island at least once!
Its wine yards, olive groves, lavender fields, flowery meadows and woods, intertwining with dry walls and stone piles like an attractive mosaic, offer ingredients of immeasurable freshness and quality.
Indeed, is there anything better (or healthier!) than freshly caught fish, aromatic herbs picked in one's own garden, preservatives being only salt, north wind, smoke, homemade oil and vinegar?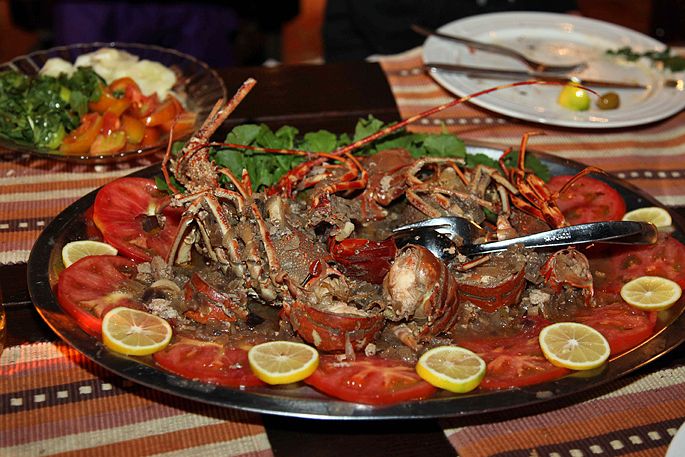 If we add to this a far known Hvar's wine map, where proudly stand plavac mali and bogdanuša, it's not surprising that this island attracts palates from all over the world.
To the image of a true gastro capital of islands festival Taste the Mediterranean contributed immensely. It celebrates healthy and tasty Mediterranean food and lifestyle; and if you, encouraged by our lines, decide to put Hvar on your travel itineraries, study our recommendation for your personal gastro adventure.
TASTE THE WINE WHICH CONQUERED VIENNESE COURT. What vugava is for Vis and crljenak for Kaštela, pošip and grk for Korčua, for Hvar it is its white wine bogdanuša –  fresh and soft with aromas of overripe fruit. Its divinity is proven by the fact that it was served exclusively on special occasions, for holidays and with sophisticated fish specialties, and due to its exceptional quality it was consumed on Viennese court as well!
If you prefer red wines, enjoy in bold and rounded taste of ruby-red plavac mali – enthusiastic oenologists say  that it is as enchanting as a beautiful girl walking down Hvar's waterfront!
The south side of the island, with its steep slopes that turn into valleys and end in beautiful pebble beaches, offers a superb location for this variety – look for it in numerous Hvar's wine cellars and rural family households, or complete your meal in one of perfectly secluded, heavenly gastro oases on Pakleni islands.
MEET THE ROYALTY OF TRADITIONAL CUISINE.  Wherever you go on Hvar, it's a great chance you will come across a small family restaurant with the most delicious homemade food, made according to recipes of Hvar's grandmas! Picky gastronomads will be delighted by the jewels of island gastro tradition – Hvar's gregada, Hum's panada, Grablje's pašticada, Brusje's brujet or old island's dish pećica na tećicu – a dessert made of young goat cheese with honey or sugar!
We especially liked small family restaurants and taverns in Zavala, Pitve and Sv. Nedjelja, where you can "spoil" your palates with octopus burgers, pasta with prawns and shrimps, fish "a la dry" – cooked for hours without any liquid with onions, garlic, olive oil and spices; or mutton on a juniper spit – which absorbs the aroma of juniper rosin!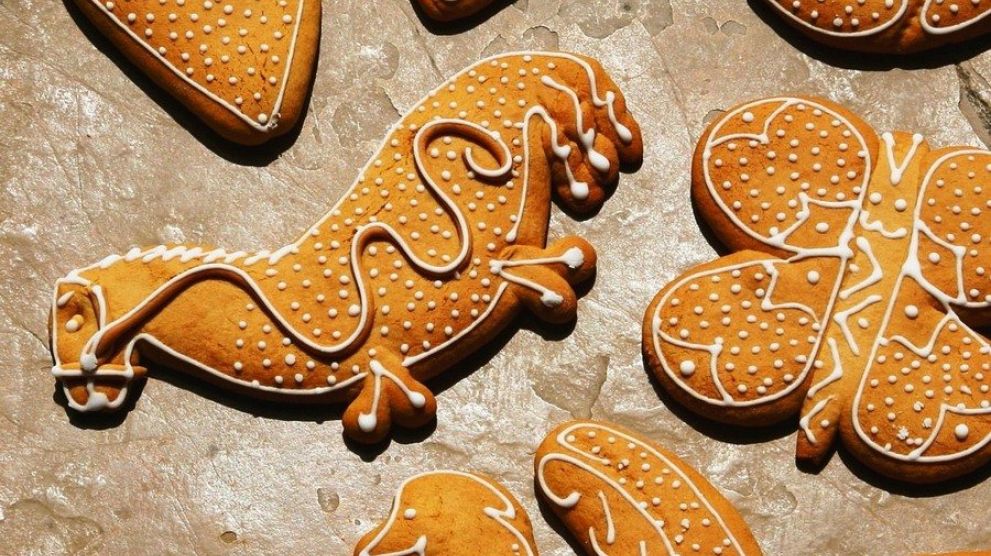 DO NOT FORGET PAPRENJACI. Hvar's gastro delicacies can be a great (and very tasty!) souvenir. For example, Starigrad's paprenjaci are aromatic cakes made of honey, saffron, coves, cinnamon and nuts, and scented prosecco and golden-yellowish Hvar's olive oil.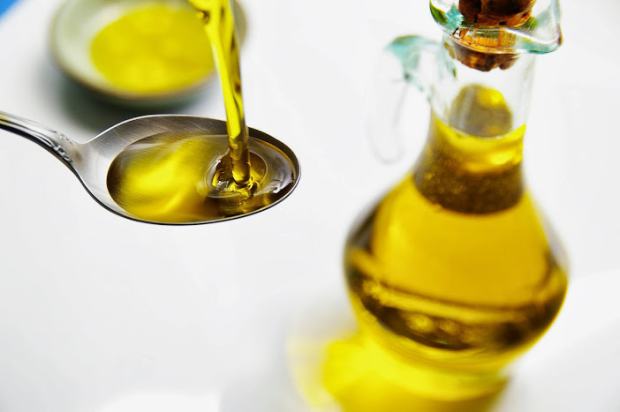 A rhapsody of tastes of this kind consolidates the very essence of Hvar, and they are mentioned even in Fishing and Fishermen's Talk by renaissance author Petar Hektorović! Make sure to try this ancient delicacy, as well as famous lavender liqueur, characteristic for its violet colour and distinctive taste.

A bottle of this liqueur, which will be used for special occasions (try also those made of lemon, orange, carob and walnuts!), or a nice jar of lavender, rosemary, ling, bearberry or sage honey will be a perfect reminder of your tasty and sweet-scented Hvar gastro adventure!
Photo: TB Hvar, TB Jelsa, Taste The Mediterranean, Sunčani Hvar hotels
More: www.dalmatia.hr

This post is also available in: Croatian