This post is also available in: Croatian
A visit to Brač, our largest island, is always intriguing, interesting, and many would say – delicious!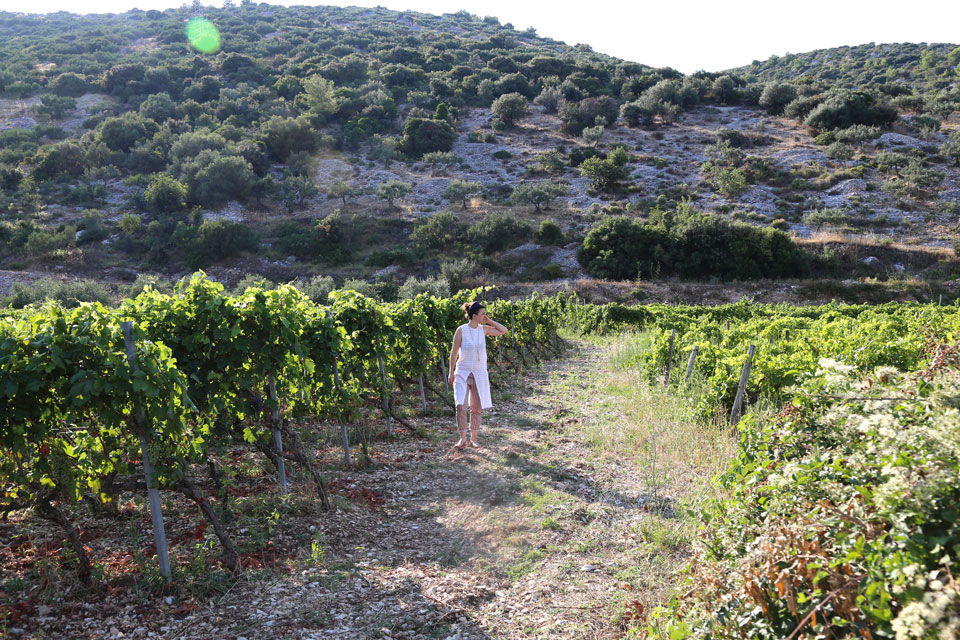 This is especially true of the charming ethno-eco village of Dol, which seems to have united the best of the island – it is a true stronghold of Brač's heritage and traditions!
Therefore, whether it's Brač gastronomy that you love, or its cycling and hiking possibilities along well-maintained trails in an authentic island setting, doing a bit of sightseeing of the original architecture and picturesque cultural heritage, or looking for great insights into this island's delights, here are three great reasons why you should include Dol in your itinerary.
1. It wins you over at first glance with its architecture and culture!
Dol is an oasis of peace and tranquility, just 2 kilometers from Postira, where the houses traditionally covered with stone slabs will leave you breathless at the very entrance – just like the marvelous, grainy caves made from hrapoćuša stone.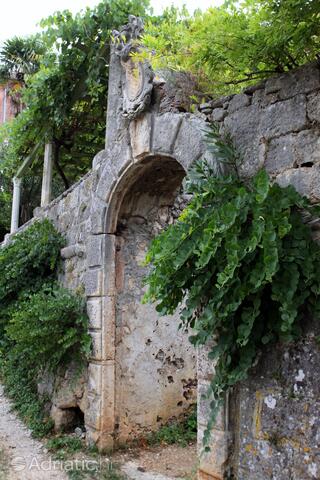 These caves used to be human dwellings and the basis for later upgraded houses, but today they are shelters for cattle, pigeons, owls and even the alleged mythical creatures which are to be discussed later – and they have also served as an inspiration for a truly special cake.
You will also be charmed by the picturesque churches that can be reached along properly arranged footpaths, such as the church of Sv. Mihovil from the beginning of the 10th century, or St. Petra from the 11th century – where you can see the oldest bell on the island of Brač!
2. Beautiful Dol castles which hide great food within them
Is there a better spectacle for the palate than local traditional delicacies seasoned with true hospitality? The enthusiastic guests of the Kaštila Gospodnetić Castle in Dol, a building which dominates the view of the place with its reddish wall colour in contrast to the famous, old-fashioned green, wooden shutters, all agree – there is nothing better!
Just look at the reviews on Tripadvisor, which are bursting with praise. Perhaps they can best be summed up by a gentleman from distant, cold Moscow, who enthusiastically writes: "I wouldn't call this a restaurant. Rather an experience!"
The famous octopus under the bell and delicious lamb from the spit, to put it mildly, did not go unnoticed, and the ovations of foodies with sweet teeth were also picked up by a juicy orange cake and the domestic variant of a hearty Plavac mali!
However, it would be a sin to talk about Dol gastronomy, and not mention the most special homemade dessert – check out why the famous Dol hrapoćuša cake made it to the list of intangible cultural assets of the Republic of Croatia!
3. Take Macića and Vivera's path
However, just so that one doesn't think one can just eat well in Dol, it's worth knowing that this is a favourite destination for hikers and cyclists, because it can be reached by well-maintained roads and trails from various directions, and intriguing themed trails run through the place itself.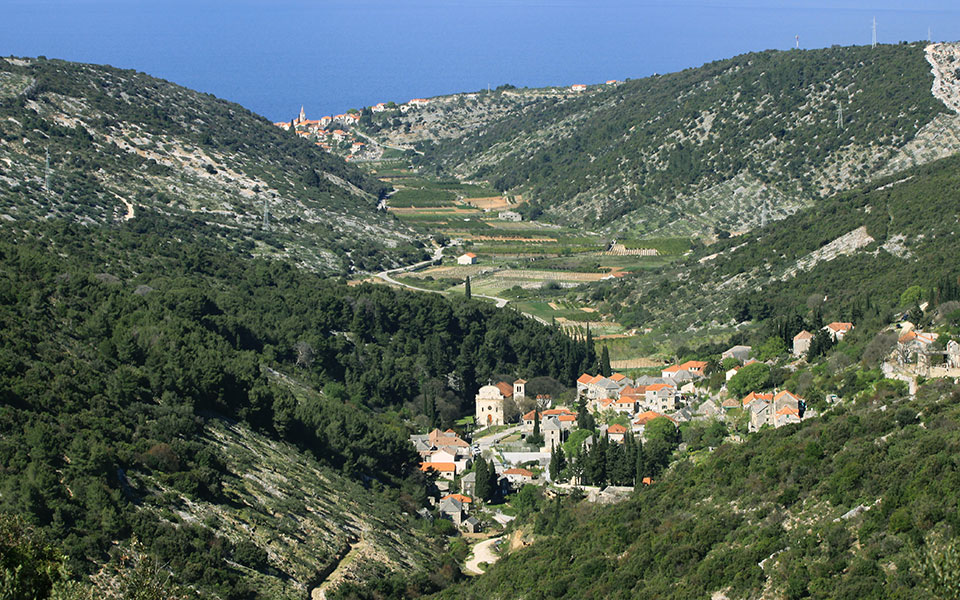 And when we say intriguing – we really mean it!
Intriguing is precisely what the hilly asphalt-gravel track of Macića and Vivera is. It is named after supernatural beings, resembling characters from Croatian fairy tales, such as those of Ivana Brlić-Mažuranić!
As Vivera is tied to the phenomenon of natural caves in the reddish rocks made from local, grainy hrapoćuše stone, from which inexplicable noise is supposed to be heard, don't be frightened, but continue onto Škrip, where you can get better acquainted with the magnificent olive traditions in the fantastic Museum Uja, and taste some delicious domestic products!
More: www.dalmatia.hr
Photo: Tz Postira, Lidija Žižić, Kaštil Gospodnetić
This post is also available in: Croatian