Unique and recognizable by its white stone, but numerous artists as well- writers, poets, painters and sculptors, who lived there and created some of their finest works, the island of Brač is a tourist mecca and one of the most beautiful islands in Dalmatia. Miljenko Smoje, one of the most famous Croatian journalists, writers and script writers used to live in Milna. Authentic narrow streets of this place and the lifestyle of small Dalmatian place inspired him to write one of the best scripts in Croatia – Malo misto (Little place) which was a basis for filming famous television series, popular and interesting even today.
But, that's not all! Brač is world-famous for its glamorous Bol that attracts attention of tourists at any time of year, therefore in preseason as well, when visitors are offered with various possibilities for active vacation.
Cycling mecca for recreationists
Whether you choose to spend your free time in walking across this beautiful island, driving a car or riding a bike, you can't be wrong. Nevertheless, it is exactly the beauty of cycling on this island that has been recognized by cyclists from all over the world. Bol has become a cycling mecca of recreationists, but also for professionals as well, who will participate on exquisite sports-tourist event – cycling race of World cup XCM – Bluesun Epic Race.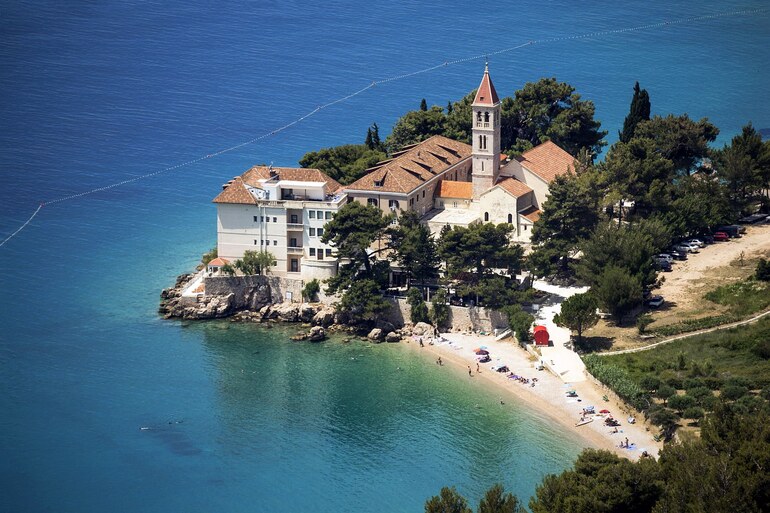 The race it will be held in Bol in 2019 and 2020. This respectable sports-tourist event will be organized in cooperation of Bol Municipality and Tourist Board of Split-Dalmatia County. It is TB Split-Dalmatia County that co-finances all cycling races on County's area that have attracted tourists' attention, so this form of tourism has become the fastest growing tourism branch and has also led to development of the entire destination.
Synergy of man and nature
If you are eco-friendly then our recommendation is to take part in action of underwater cleaning in spring, traditional Labor Day cross, surfing competition or some other sport-tourist events.
In June do not miss WTA Croatia Bol Open, ladies' tennis tournament held in beautiful, picturesque Bol. Apart from top tennis, Croatia Bol Open positioned the place as a phenomenal lifestyle destination. Performances of international music stars are a guarantee for exquisite entertainment for visitors of tennis tournament and one more reason for coming to Bol.
If you want to take a walk in Bol's surrounding, you will be breath-taken by magnificent vineyards. There a wine grape is grown of which wine is made in awarded Stina winery. Is there a better image than synergy of man and nature in that divine drop of – wine that caresses your palates? Stina wines will arouse all your senses and you will come back to Brač just to enjoy pošip, plavac mali , vugava or opol wine varieties. People on Brač are great wine lovers, and this is visible if you take a look at small stone houses off which almost every has a small wine cellar. Welcoming hosts will surely invite you for a glass of this intoxicating drink and tell you some of the island stories on the occasion.
Come to Bol. You are invited by its residents. Get familiar with place both picturesque and elegant in spring, because it is exactly during this season that you can experience it in all its fullness and soak up all the scents of nature and white stone.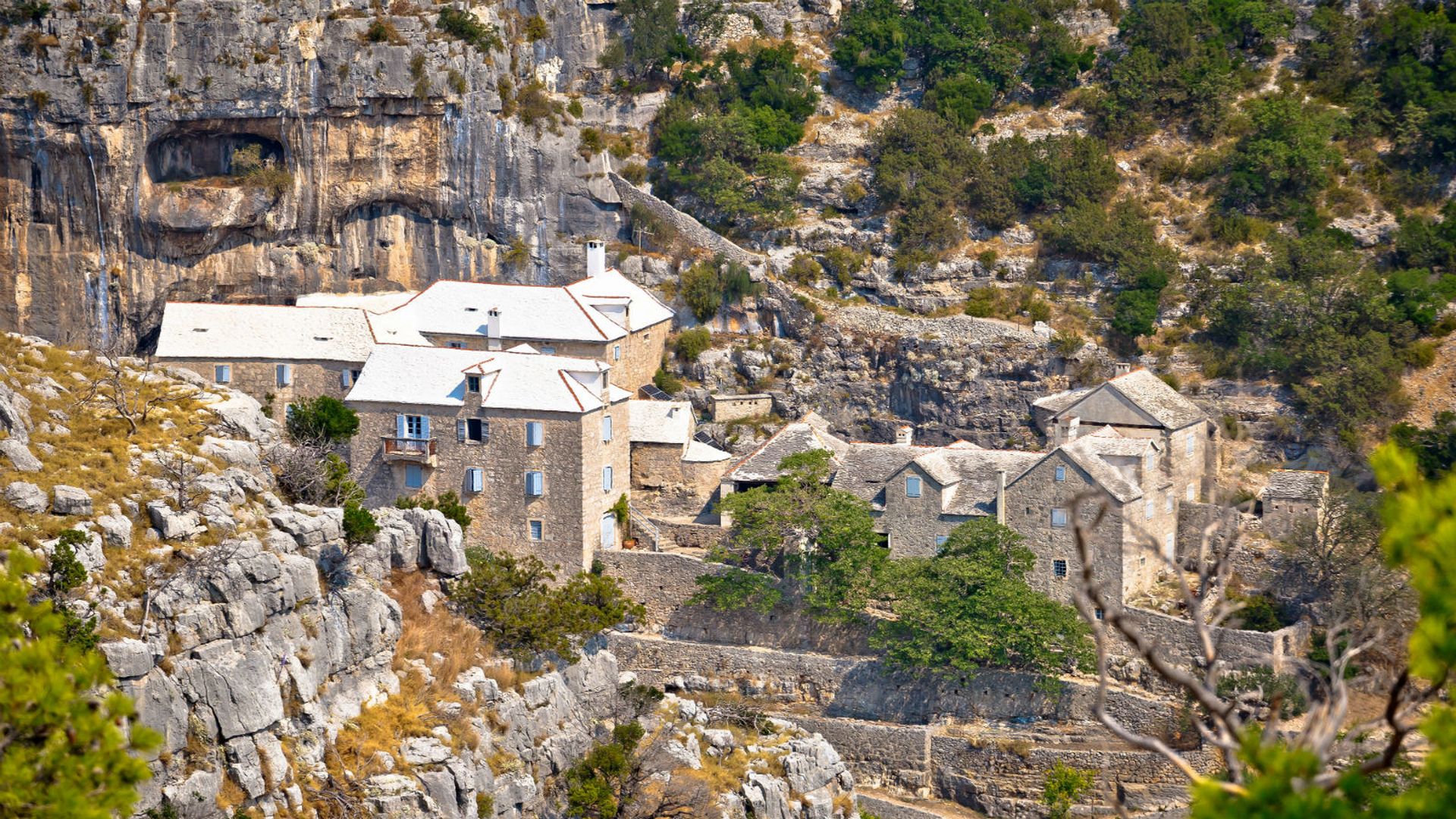 Photo: TB Bol